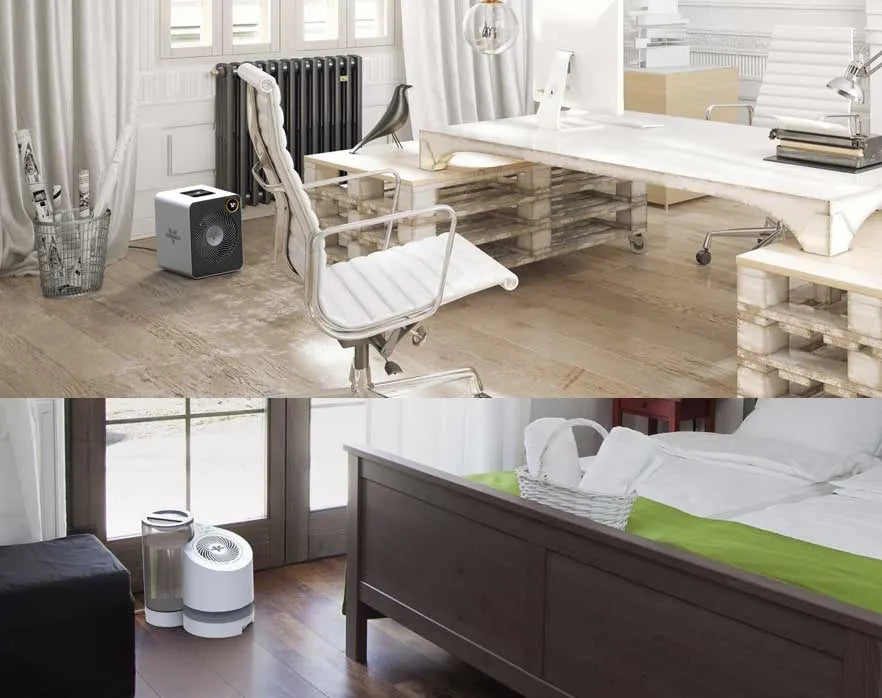 What makes us different makes us better
Vornado was founded on the premise that comfort should be constant, bucking the trends of oscillation and utilitarian design. That still holds true today with a broad range of products that enhance efficiency and keep everyone comfortable all year long. Vornado maintains its worldwide reputation for forward-thinking products and above-and-beyond customer service from its headquarters in Perth, Western Australia.
Our History
Vornado products have a guarantee that gives you peace of mind for 5 years — the not-so-standard, standard.

Learn More
Circulation is constant

Vornado uses powerful airflow to circulate all the air in the room. The air flow is fast, cool and constant, creating a cooling experience unlike any other.

Watch Video

Oscillation is momentary

Unlike whole-room circulation, oscillation provides an intermittent breeze for those in the path of the airflow.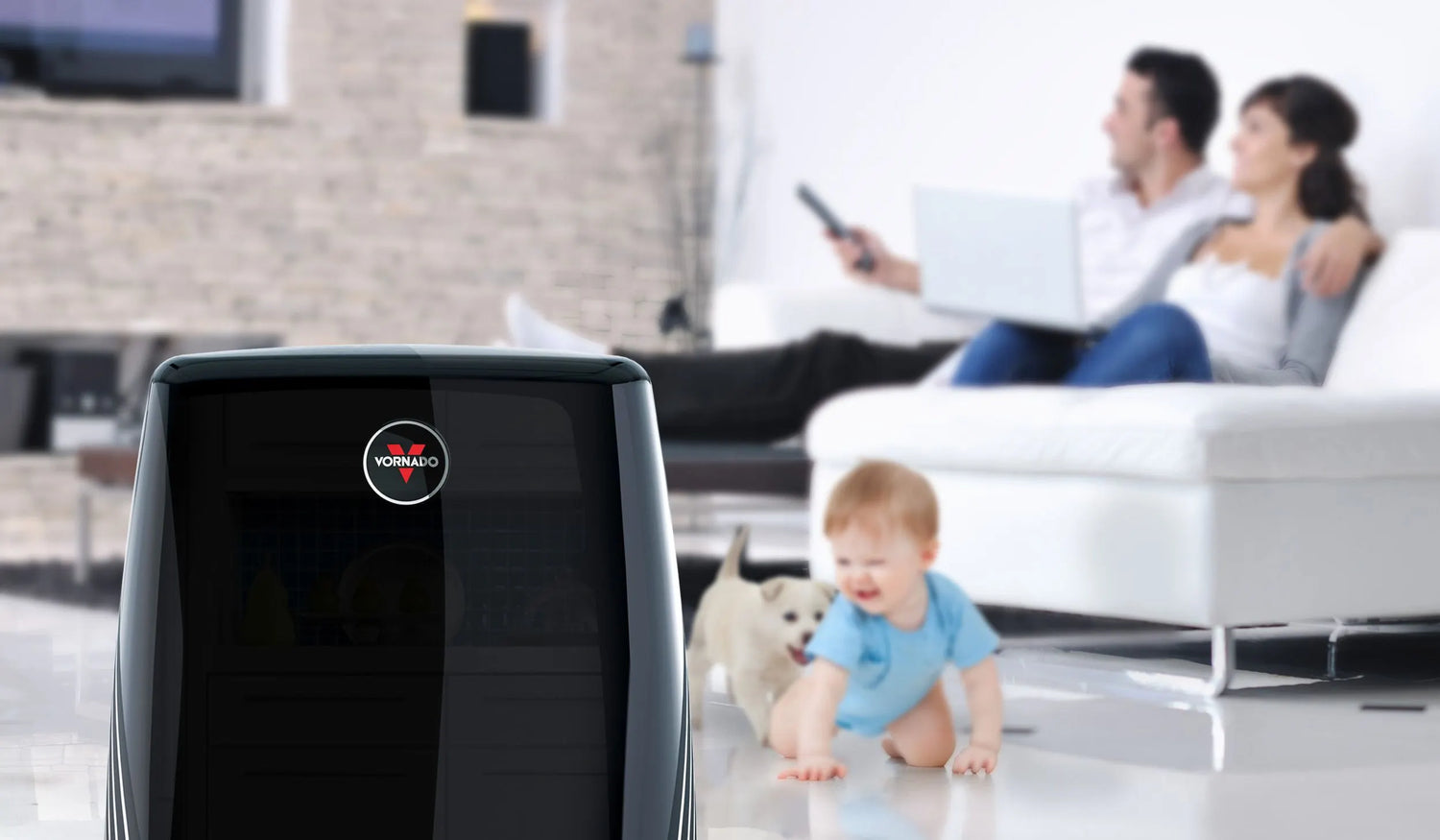 We work hard so your home doesn't have to
Our products supplement your current heating, cooling or air purifying system, keeping the rooms you're in more comfortable and allowing your home to work less. For those without central air, heat or air purification, Vornado products still give you the comfort you need without the high energy bill.